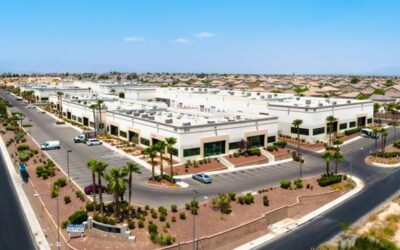 Commercial Real Estate (CRE) consists of the following product Types:  Industrial, Retail, Office, Land, Multifamily, Hospitality, and Speciality. While all product types have their advantages and disadvantages, industrial real estate in Las Vegas seems to have more...
read more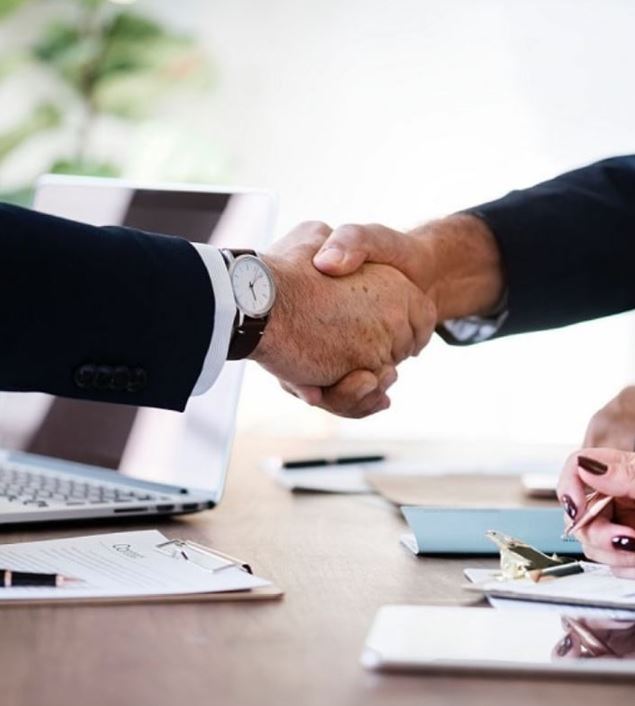 Don't Miss our Newest Deals
Request to be added to our inside List.
The local expert for your global business ambitions.
Let's connect today.