Commercial Real Estate Services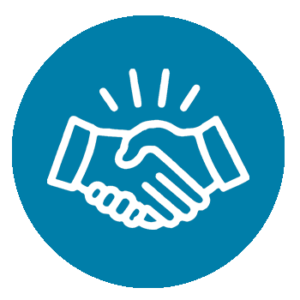 Buying & Selling Commercial Real Estate
We use a combination of the latest technology and years of experience to bring the best outcomes in commercial property transactions for our clients.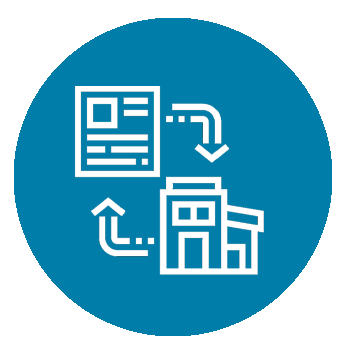 Expert Leasing Services
Let us market your individual vacant space or entire office, or industrial park, or retail center and land tenants that maximize value for your property.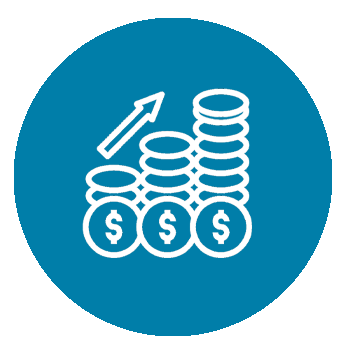 1031 Exchange Services
We have flawlessly completed countless 1031 tax-deferred exchanges for our clients for years. You can trust that we'll handle the process and aid you in every step of the way.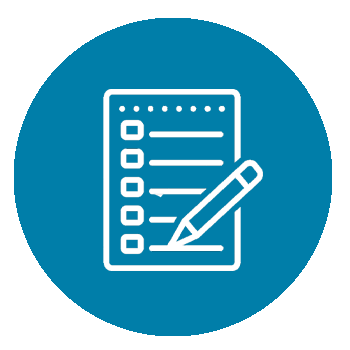 Commercial Property Consultation
Have questions or concerns about your commercial property? Let our expertise and professional opinion provide insights for today's markets and guide you in the most profitable direction.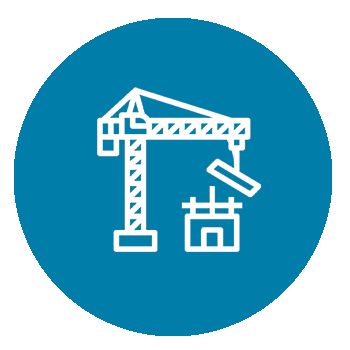 Development Services
Can't find the right facility for you because it doesn't exist? Let's build it. We've helped clients realize exactly the property they're looking for by identifying a land parcel, arranging financing, running design development, obtaining approvals, and managing the construction and delivery process.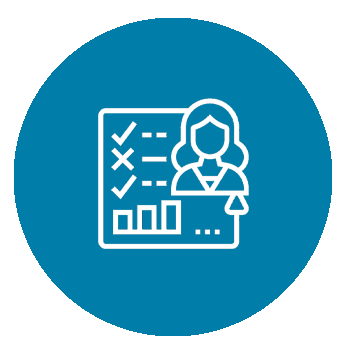 Broker Price Opinion
We pride ourselves in our ability to produce a brief but accurate estimation of a property's value in the market. A price opinion is different than an appraisal as it require's significantly less time to complete.
In today's digital age, close to 60% of potential investors and tenants use the internet regularly to search and browse commercial properties. No other brokerage leverages this fact more than us.
Our digital savvy team works hard to optimize our client's listings to achieve maximum visibility and reach throughout the internet. Our monthly spend on advertising platforms is robust. Our mission is to find the highest motivated buyers and tenants with the best offers for each and every one of our listings.
Working with the SystemCRE team, be at ease knowing that your property is being showcased throughout our network of sites and marketing platforms for maximum exposure.
Fully integrated with niche software providers, specialized commercial real estate APIs, data, and reports.
We utilize the latest and most useful tools and technology for leverage into exclusive commercial real estate insights.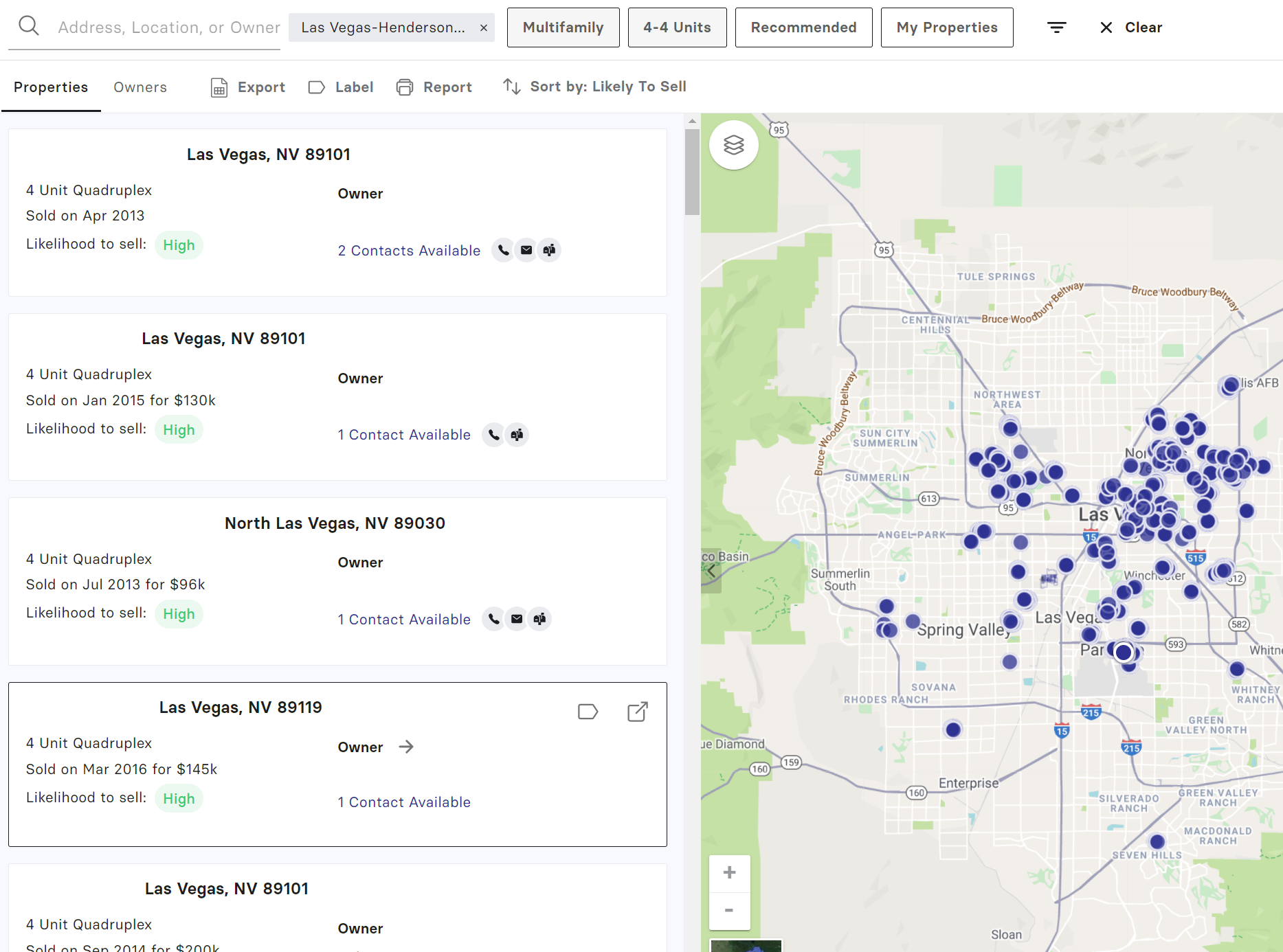 Access our network of active buyers, investors, and tenants.
We find the perfect fit for our clients by leveraging our large network of active commerical real estate buyers and investors (60,000+ and counting). You can rest assured that we're on the lookout for the best offers for your properties. Facebook, analytics, email marketing, SEO, and more in our arsenal of strategies and channels.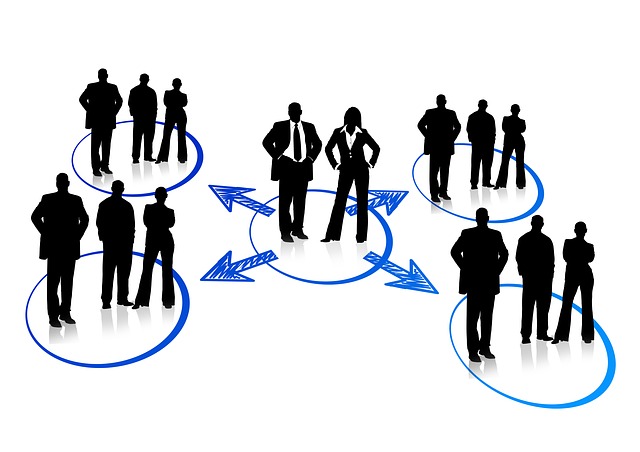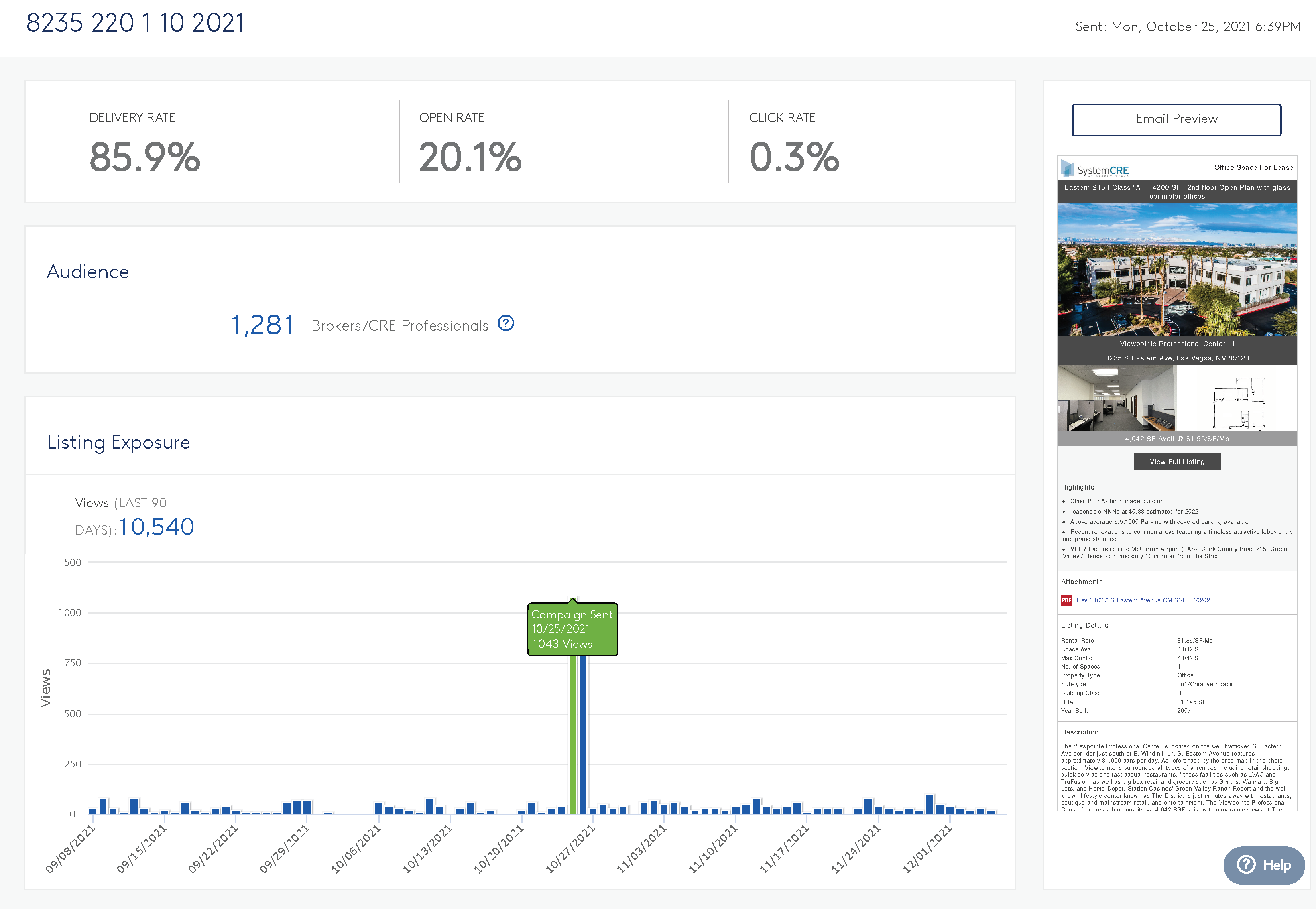 Competitive marketing strategies for results-driven campaigns.
We attract the best potential buyers by utilizing modern marketing strategies and techniques, both online and offline, to gain an edge against competitors. That means that we leverage Google, Bing, Yahoo, Facebook, analytics, email marketing, SEO, and more in our arsenal of strategies and channels.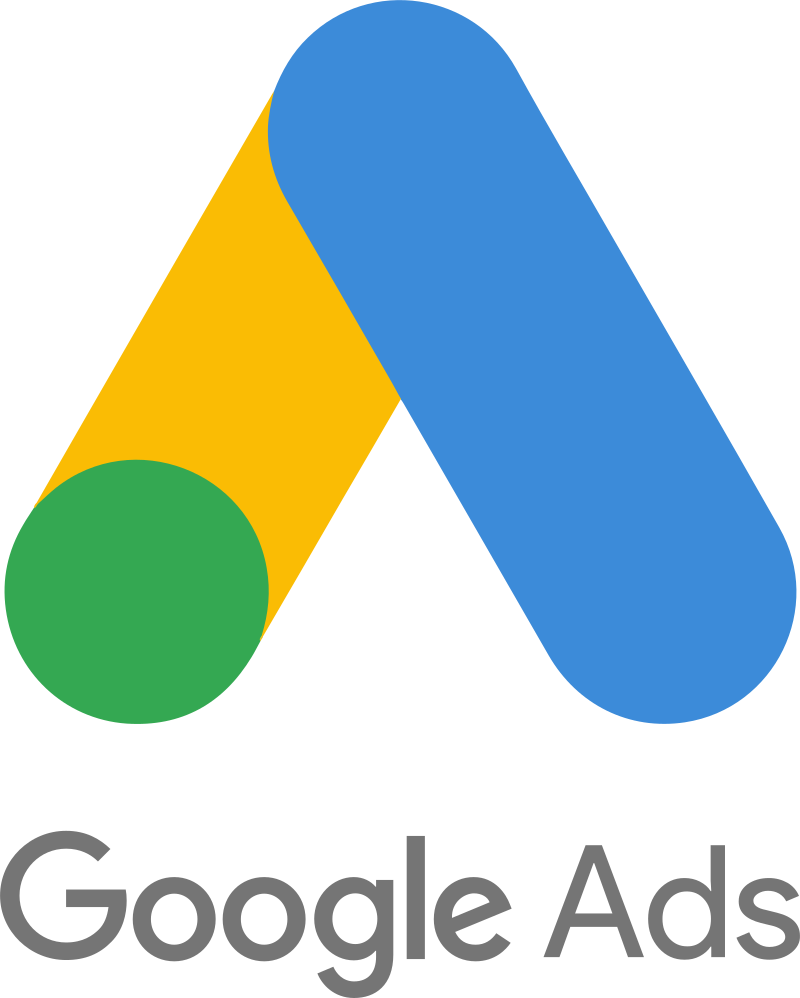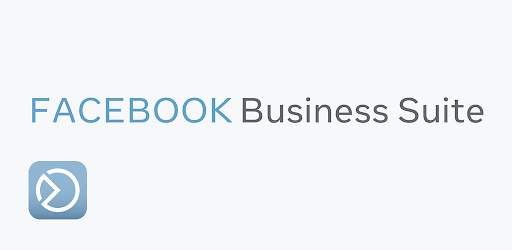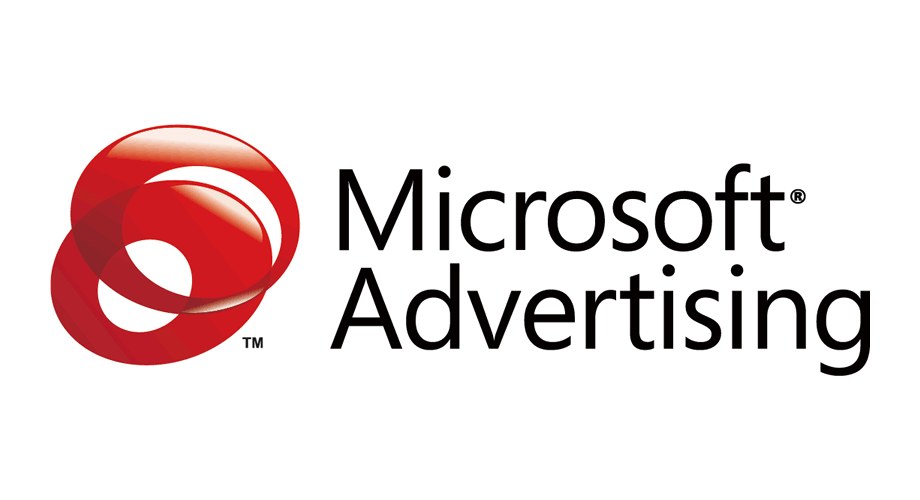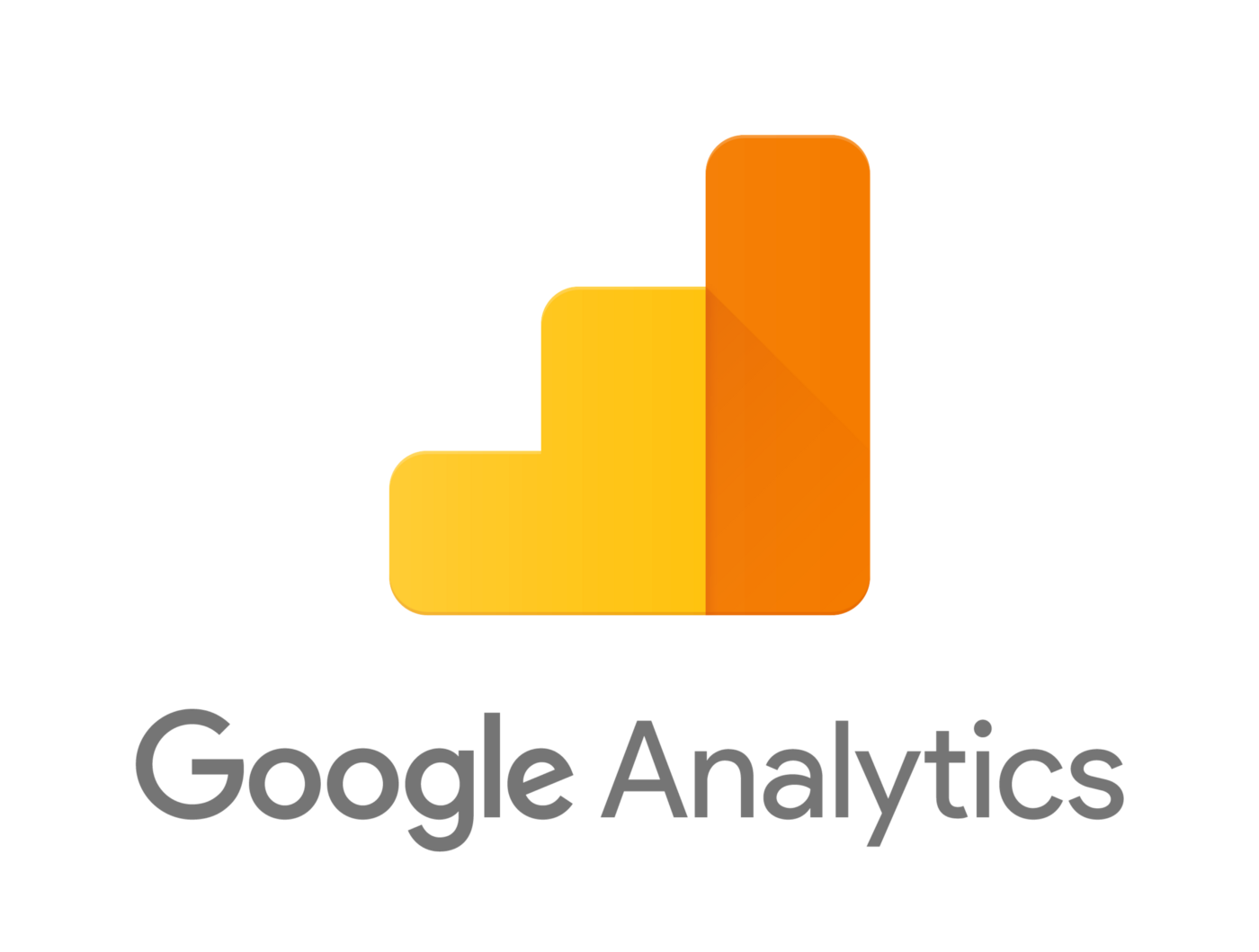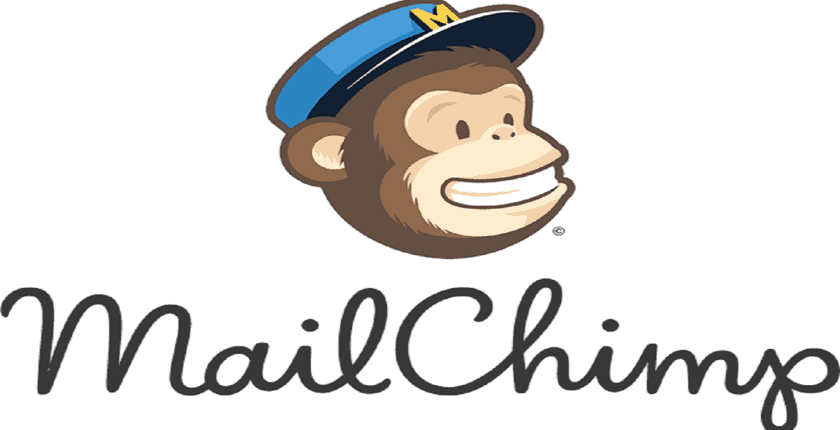 Multi-Family (including 2-9 unit)
Office Buildings
Retail Shopping Centers and STNL
Industrial Properties
Investment Analysis
Land
Ground up Development
Serving Las Vegas, Henderson, North Las Vegas, Summerlin, Pahrump, Boulder City, and unincorporated Clark County, and now Reno-Sparks.
Access our network of active buyers, investors, and tenants.
We're connected with industry-leading commercial real estate networks and associations to bring the best results for our clients.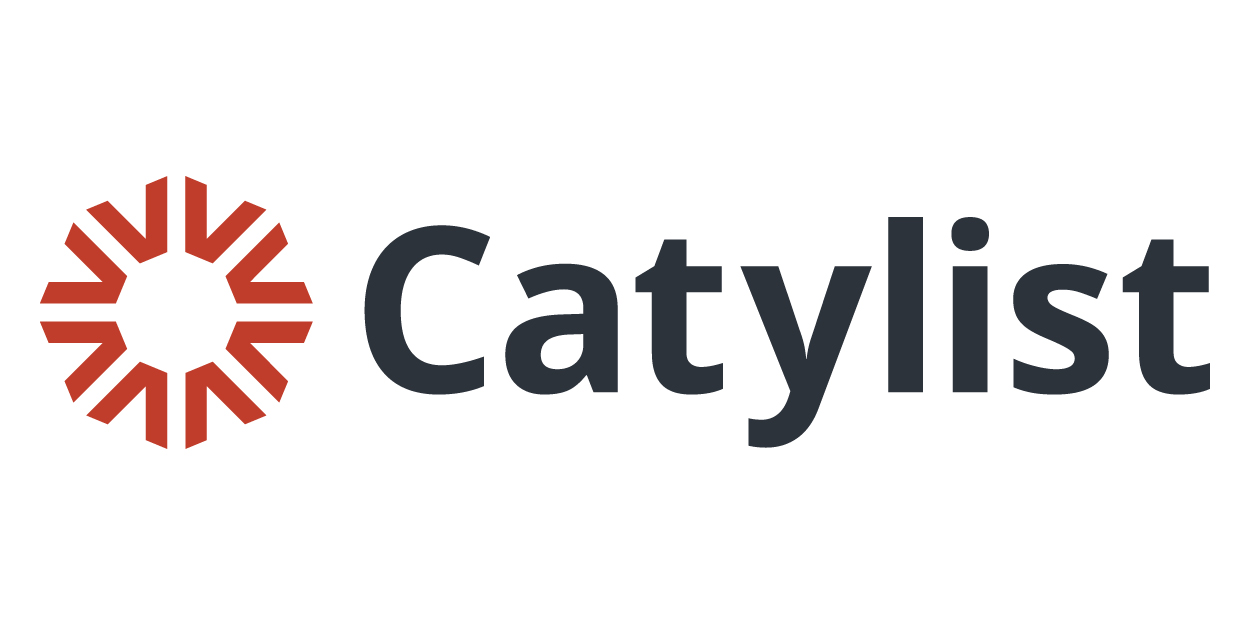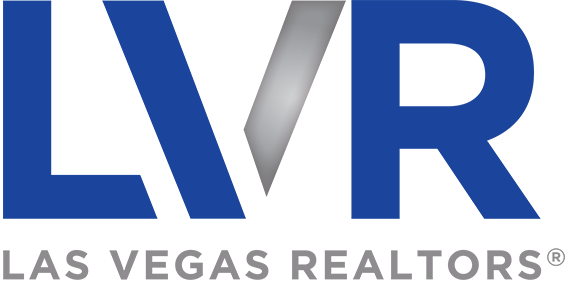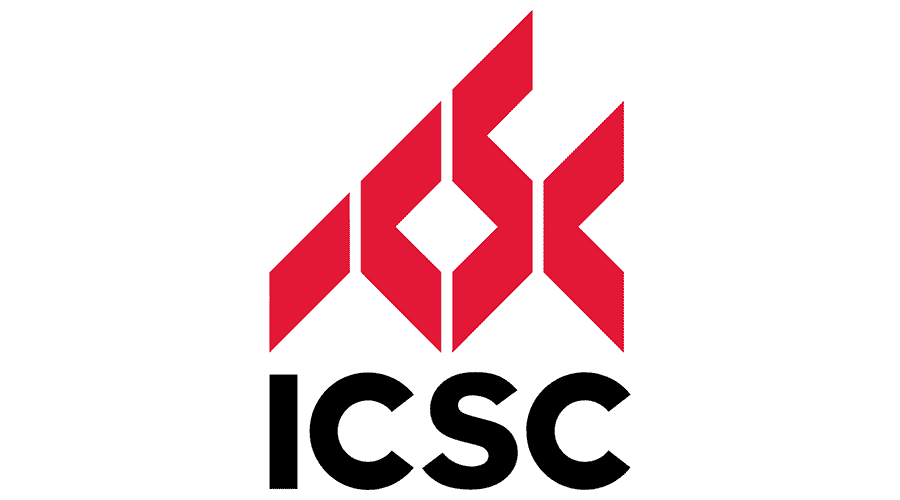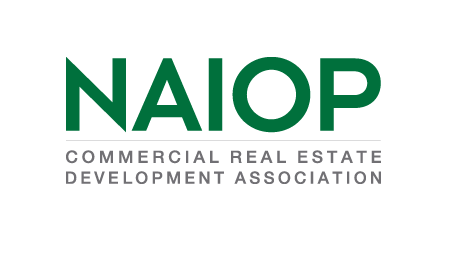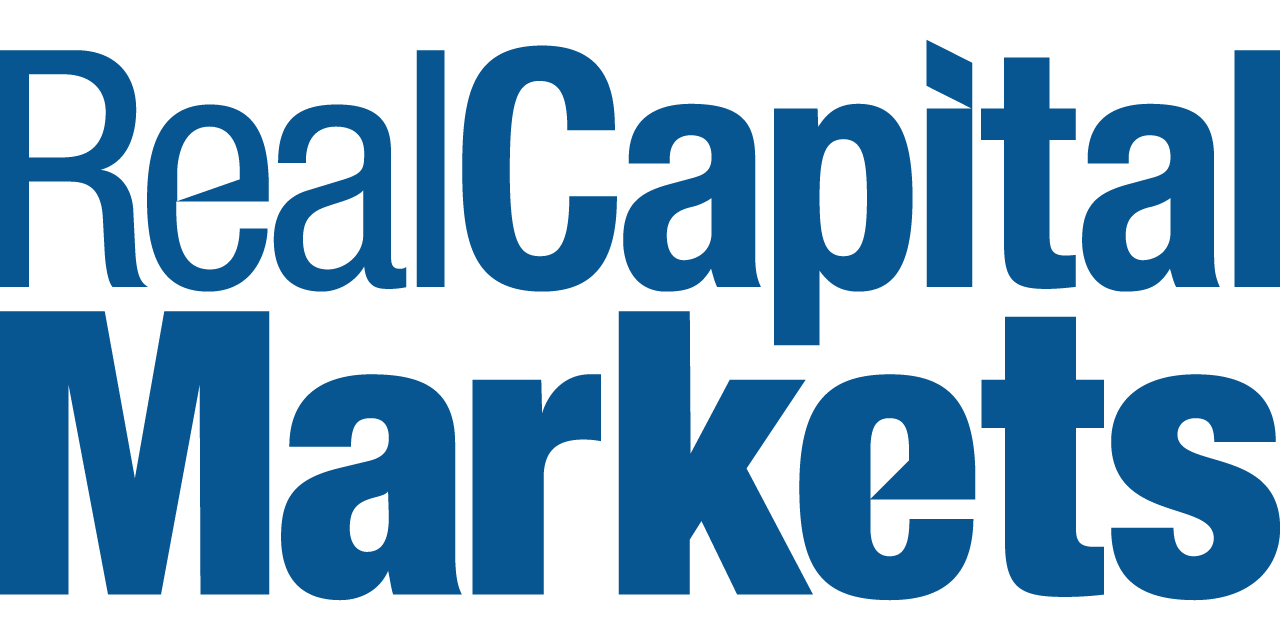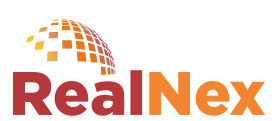 All trademarks are the property of their respective owners and their appearance here does not constitute an endorsement or partnership
Testimonials & Satisifed Clients
If you're in need for a qualified, experienced, and proven commercial broker, you've come to the right place. Contact us with your needs today and we'll get back to you within a few hours.